Ever get so behind that you don't even know where to begin? Well, that's where I am! But here's a good place to start! Posting all the HIMCR winners!
HIMCR #186 - Wild Blushing Rose!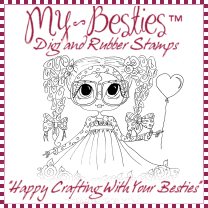 The giveaway is all four images My Besties used by the HIMCR Design Team!
HIMCR #187 - Super Scraps Saturday
!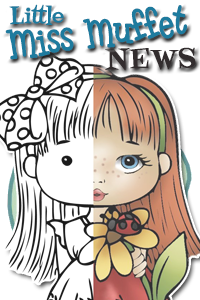 And our HIMCR Valentine's Blog Hop winners are:
HIMCR #188 - Erasers!
HIMCR #189 - Any Holiday!
Congratulations to all our HIMCR Winners! Sorry for the delay in getting them posted! Please use the 'Contact Me' button to claim your prize. I only need email addresses for gift certificates or digital images. I need shipping address for all blog hop winners! Pleeeeease put the challenge number and sponsor in your subject line and/or contents of your message!
Thanks so much everyone for all your paticence for all your support, for participating in our HIMCR challenge!
And thanks to our wonderful HIMCR sponsors! They Rock!!!